Selection of Logos & Typography
This is a collection of assorted logos and typographical elements I've worked on over the years.
—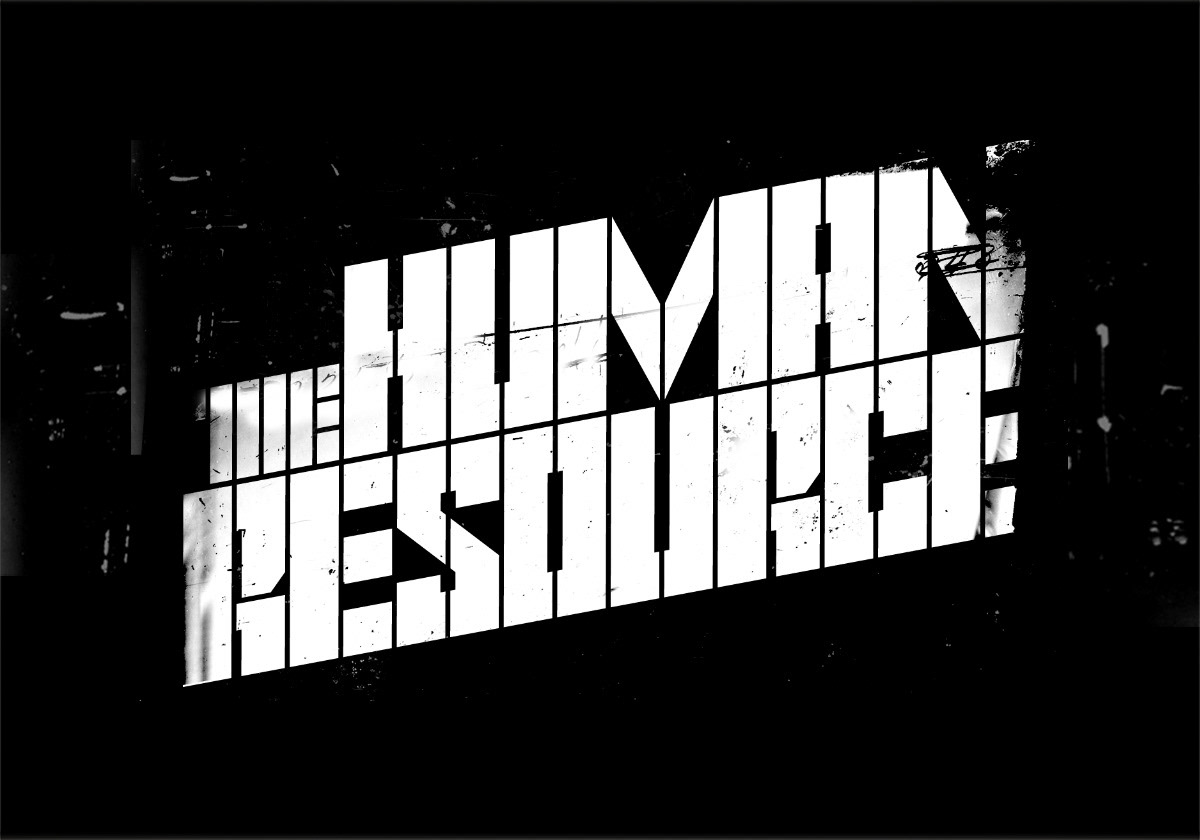 The HUMAN Resource
A collection of releases on DJ Dieselboy's HUMAN Imprint — I did the artwork and custom typography on the album's cover, in the vein of old monster manuals.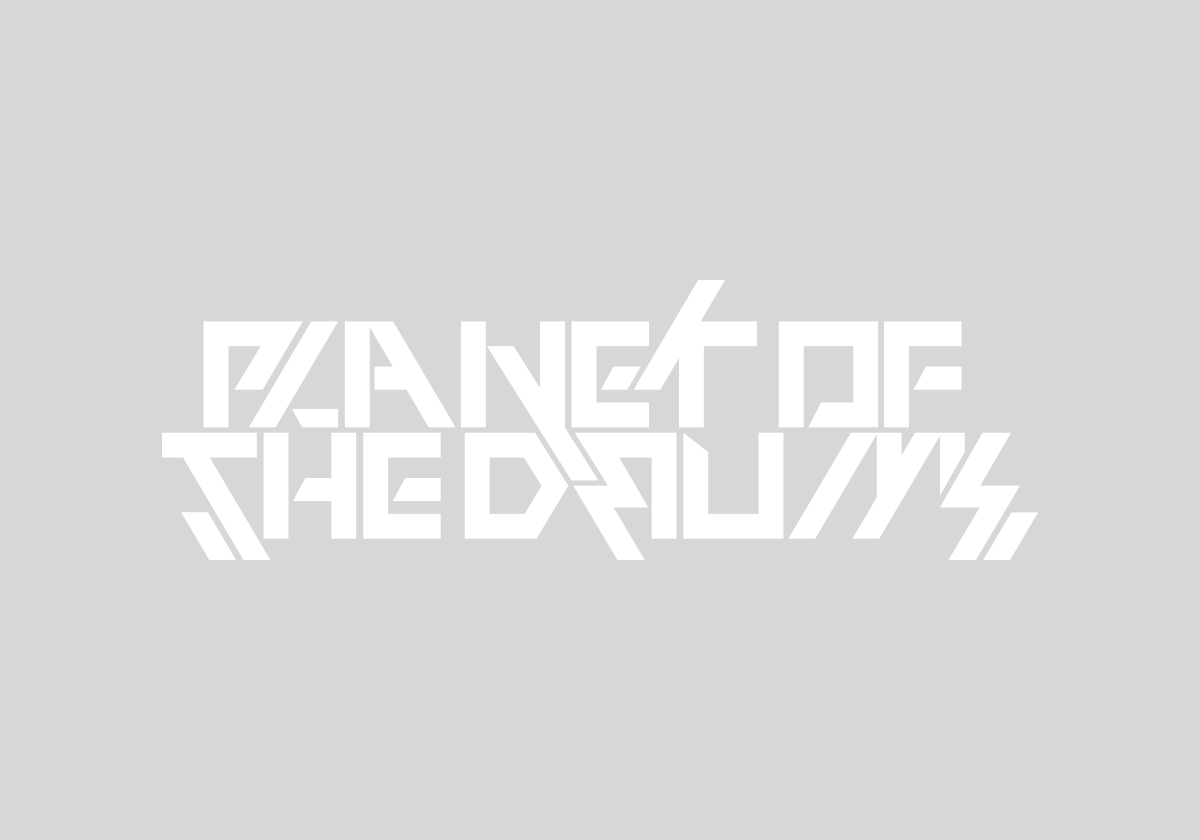 Planet of the Drums

Custom typography for the biggest drum and bass tour in America — logo is circa mid-2000s.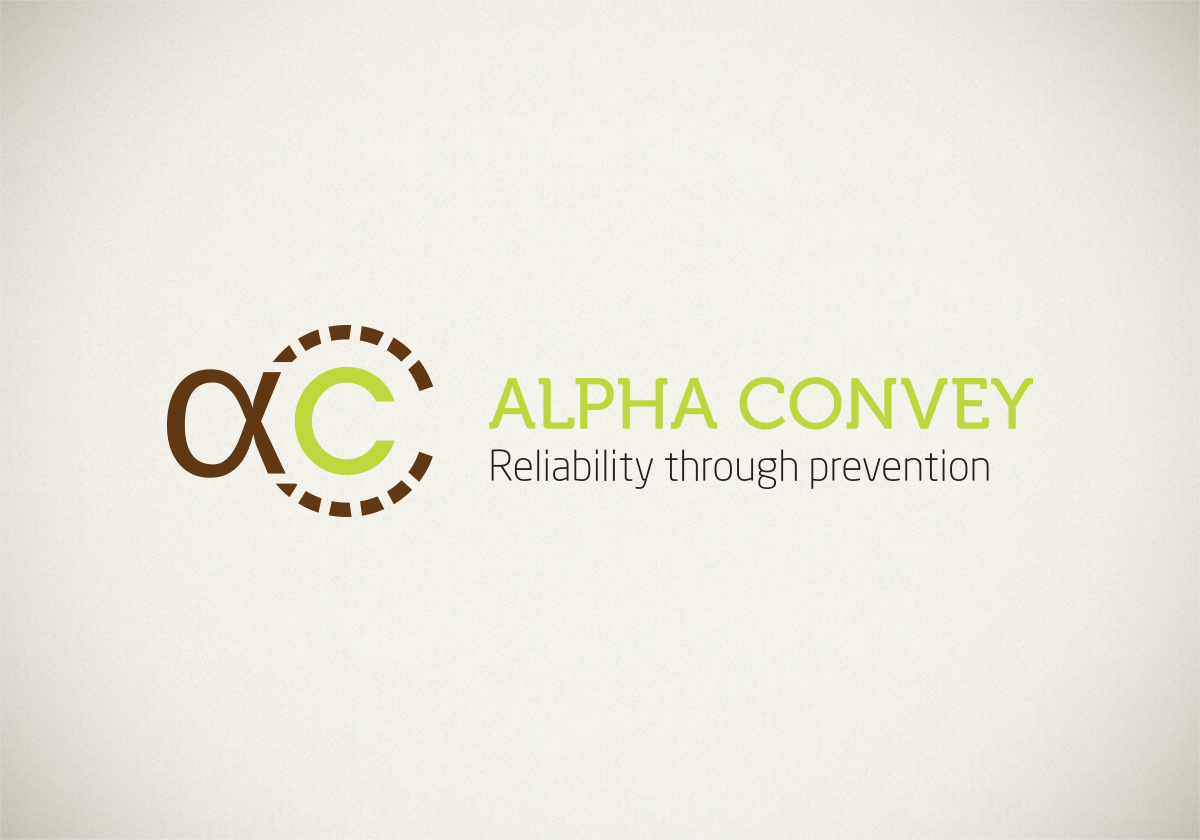 Alpha Convey
Logo for a local business specializing in independent research into predictive, preventative maintenance processes for improved reliability and reduced life cycle costs for material handling systems.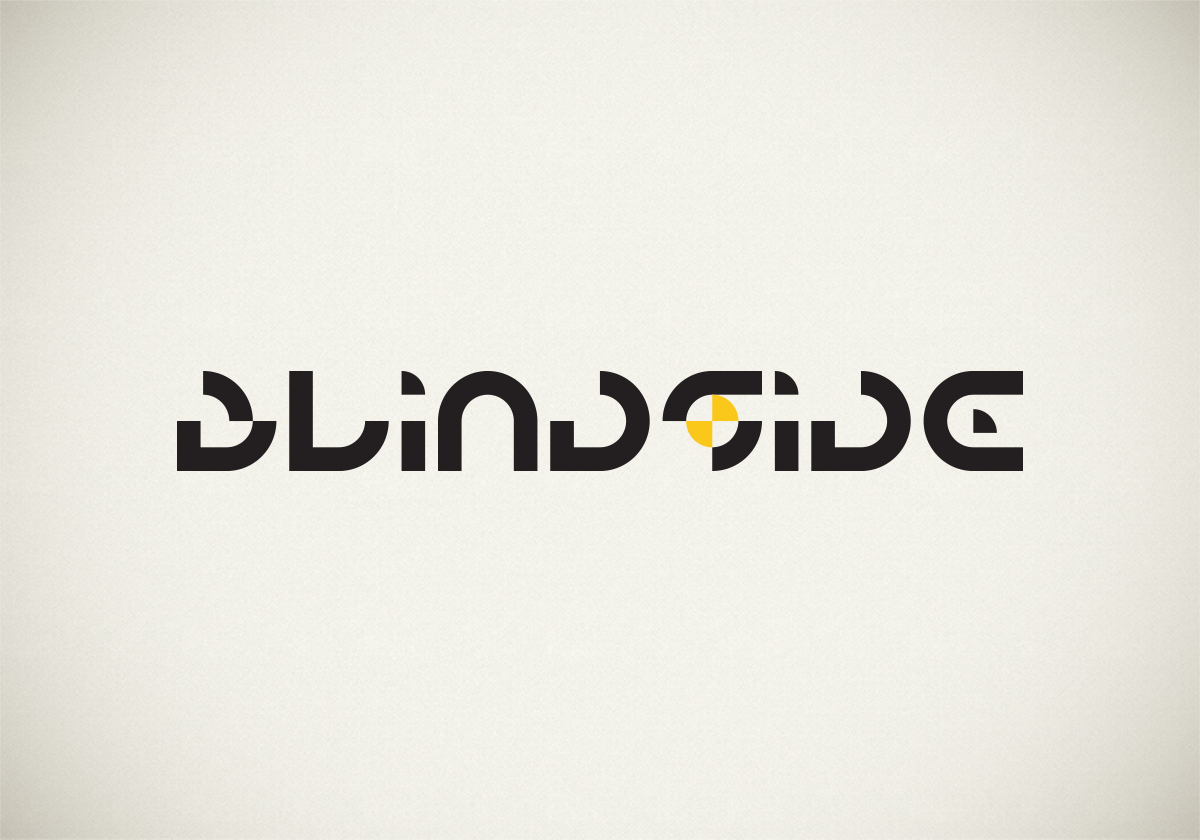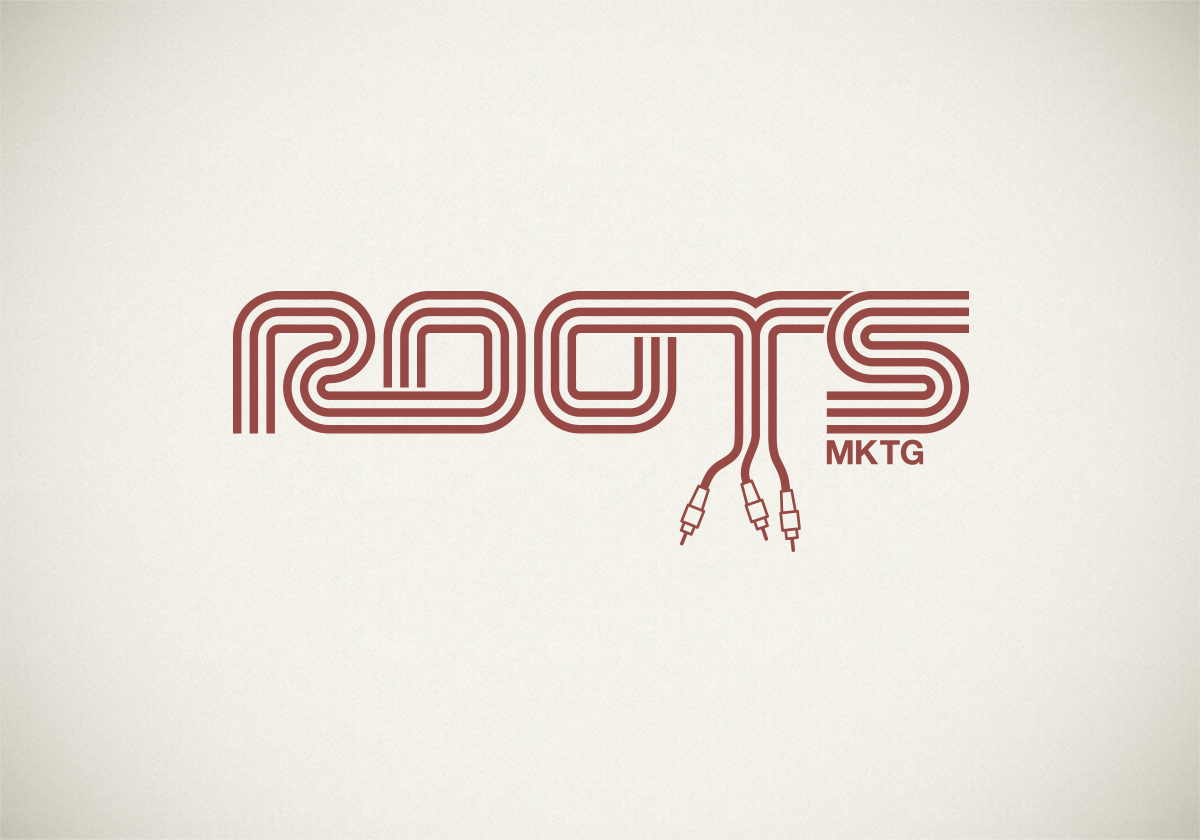 Blindside Recordings / ROOTS Marketing

Two custom logotypes for two electronic music-related companies.
—