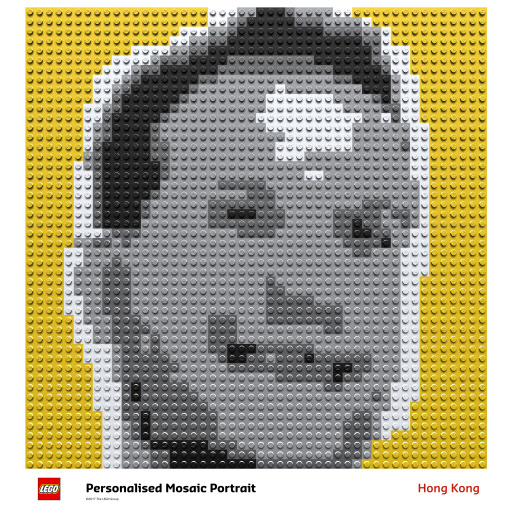 "Why is he always smiling?"
I get this a lot – I'm a happy, creative guy.
I have a passion for problem solving through design, building teams and nurturing talent. Over the past 20+ years, I've been fortunate to work with creatives all around the world –  delivering incredible design solutions.
Other things to know about me
• Global creative leadership experience across Hong Kong & the greater Asia Pacific, London, Paris and New York City
• Partner to executives and the C-suite, translating business needs into creative strategy

• Graduate of Rhode Island School of Design, BFA Graphic Design
• Exceptional command of digital and social media
• Easy-going and loves to lead by example

• Technological insights
• Impeccable typography
• Strong team player
Examples of teams I've helped establish